Whats the significance of the bold text ?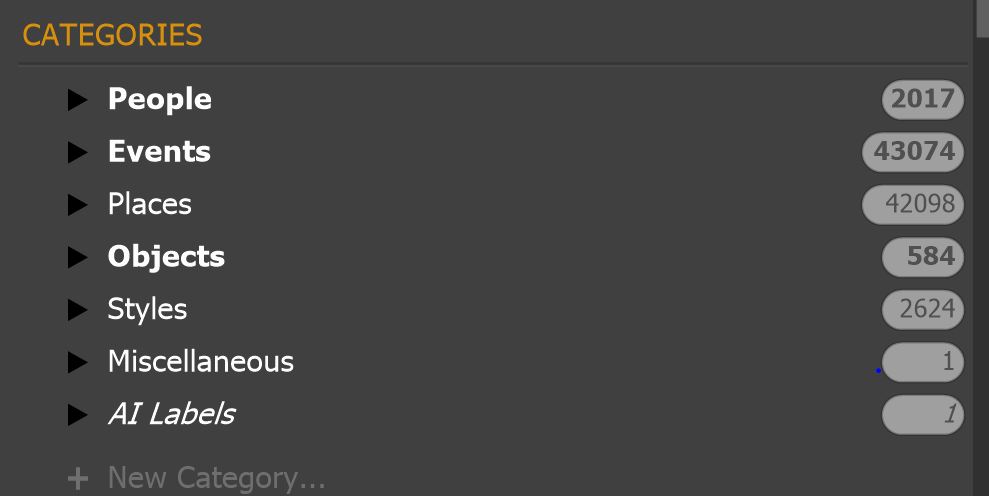 Geoff Mather (G8DHE)
---
Bold categories are "Published" categories. That is for future use. if you don't like the bold, then right click on the category, select "Edit this category" and set a lower accessibility.
This is a User-to-User forum which means that users post questions here for other users.
Feature requests, change suggestions, or bugs can be logged in the
ticketing
system
---
Ah right, just wondered was all, had me looking thru all the sub-categories for something
Can you expand on thoughts for "Published" at this time ?
Geoff Mather (G8DHE)
---